Welcome to the Physician Connection.
Here you'll learn all about MEDITECH Expanse and the many ways it will help you improve efficiency, guide decisions, and support patient-focused care. You'll hear strategies from fellow practicing physicians, while having access to key resources and tutorials to support your EHR training, personalization, and implementation.
Kingman Regional Medical Center Aims For Hepatitis C Elimination With Support From MEDITECH
Leaders at Kingman Regional Medical Center knew that to improve the health of the community, it was time to establish a new initiative for hepatitis C virus treatment and elimination.
MEDITECH Surveillance Helps Golden Valley Memorial Healthcare Reduce Maternal Complications
Golden Valley Memorial Healthcare's Birthing Center uses Surveillance to reinforce compliance with The Joint Commission's performance measures targeting maternal complications.
Meeting people where they are: Opioid management in the heartland
The opioid epidemic brought many unique challenges to south central Wisconsin. We recognized very quickly that access to care could not be limited to cities, and I witnessed remarkable and selfless work by healthcare providers who saw the impact of the ongoing crisis on their patients and acted with courage and compassion.


Meet MEDITECH Expanse
Whether you work in the practice, hospital, or ED, Expanse provides you with an intuitive and personalized workflow to help you work efficiently while focusing on your patients. Watch our video to learn more.
Learn What MEDITECH Expanse Can Do For You
Learn how Expanse improves the physician experience for: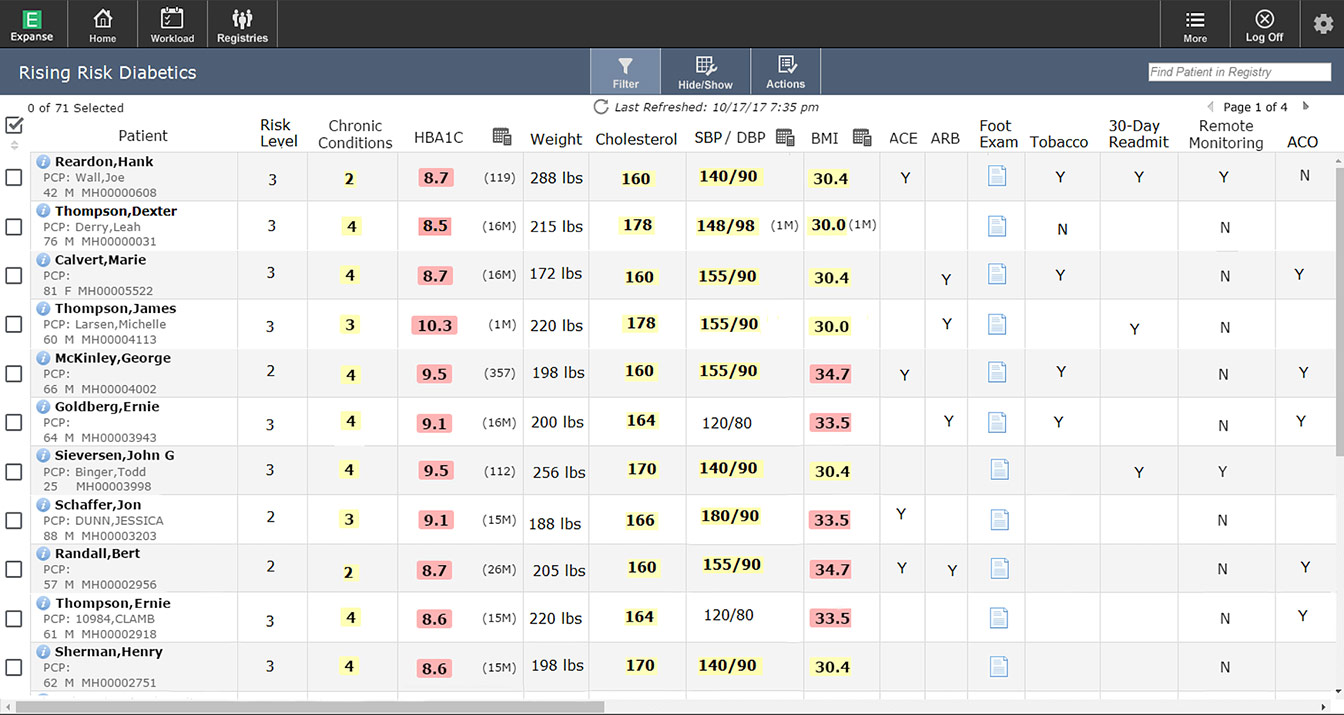 Hear From The Experts