Welcome to the Physician Connection.
Here you'll learn all about MEDITECH Expanse and the many ways it will help you improve efficiency, guide decisions, and support patient-focused care. You'll hear strategies from fellow practicing physicians, while having access to key resources and tutorials to support your EHR training, personalization, and implementation.
Meet MEDITECH Expanse
Whether you work in the practice, hospital, or ED, Expanse provides you with an intuitive and personalized workflow to help you work efficiently while focusing on your patients. Watch our video to learn more.
Learn What MEDITECH Expanse Can Do For You
Learn how Expanse improves the physician experience for: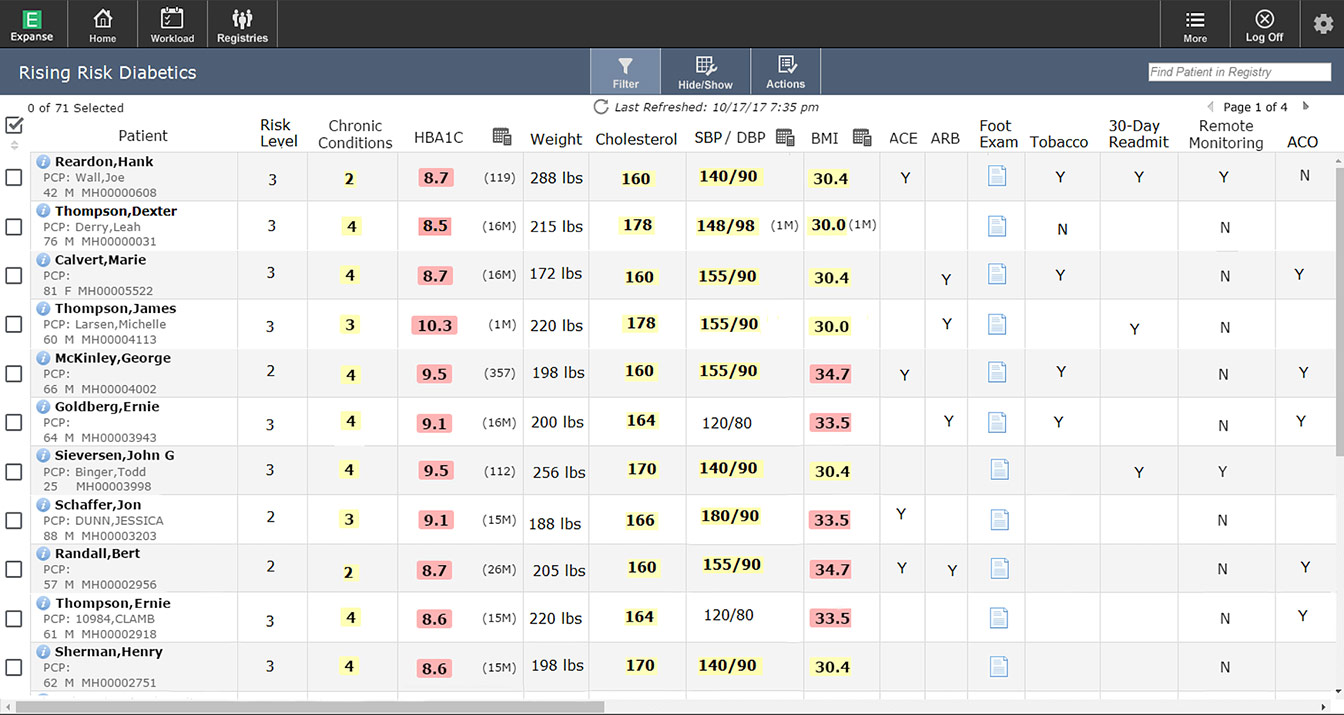 Hear From The Experts