Welcome to the Physician Connection.
Here you'll learn all about MEDITECH Expanse and the many ways it will help you improve efficiency, guide decisions, and support patient-focused care. You'll hear strategies from fellow practicing physicians, while having access to key resources and tutorials to support your EHR training, personalization, and implementation.
A year later: Reflections on another National Doctors' Day
We've come a long way in the year since I wrote my last piece for the MEDITECH Blog for National Doctors' Day 2021. But while much has changed, much has remained the same, too. Let's take a quick inventory.
Lawrence General Hospital increases physician efficiency with MEDITECH's BCA solution
Lawrence General Hospital partnered with MEDITECH Professional Services to create a customized ED Throughput dashboard, enabling Dr. Omer Moin and his team to leverage the data most helpful to them as a busy ED in an urban environment.
MEDITECH Expanse Ambulatory now available to independent and physician-owned practices
Expanse Ambulatory offers a personalized, flexible user experience that is intuitive for clinicians, convenient for patients, and profitable for healthcare practices.
Meet MEDITECH Expanse
Whether you work in the practice, hospital, or ED, Expanse provides you with an intuitive and personalized workflow to help you work efficiently while focusing on your patients. Watch our video to learn more.
Learn What MEDITECH Expanse Can Do For You
Learn how Expanse improves the physician experience for: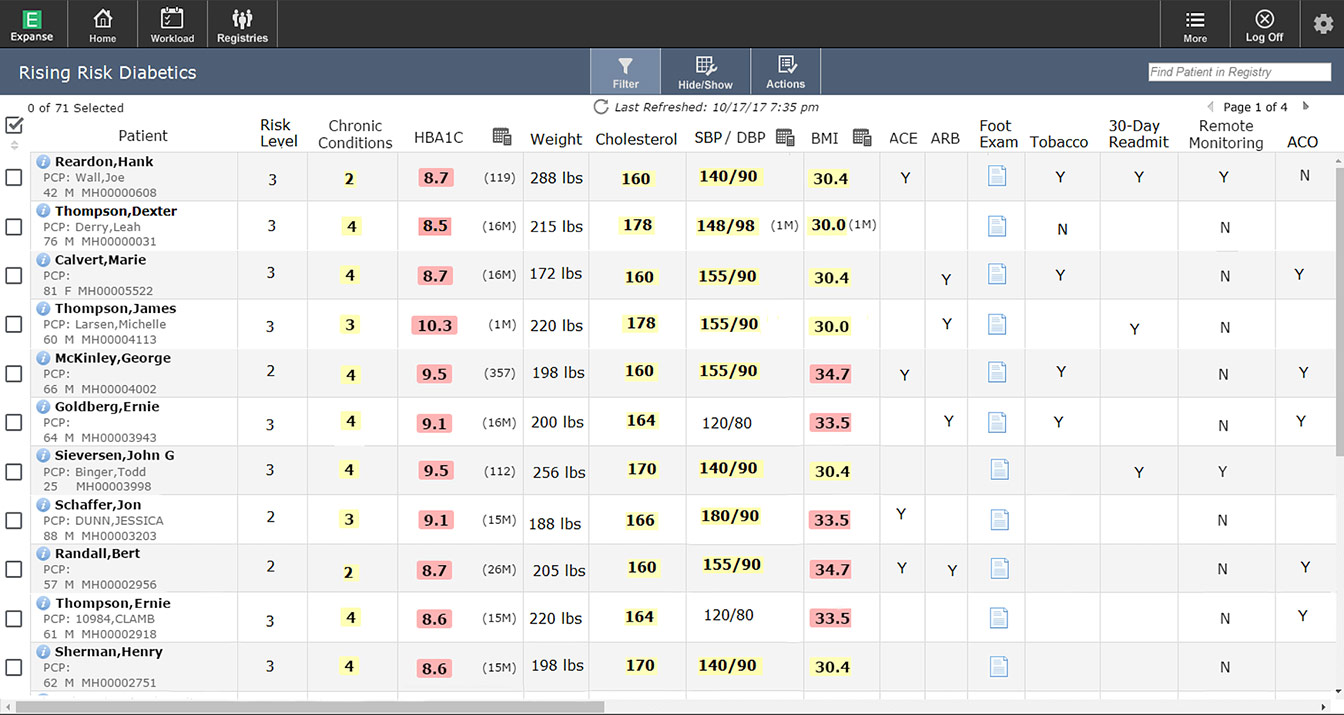 Hear From The Experts