Welcome to the Physician Connection.
Here you'll learn all about MEDITECH Expanse and the many ways it will help you improve efficiency, guide decisions, and support patient-focused care. You'll hear strategies from fellow practicing physicians, while having access to key resources and tutorials to support your EHR training, personalization, and implementation.
For World Diabetes Day, MEDITECH shares stories of access to care
To recognize World Diabetes Day, MEDITECH is sharing customers' efforts to provide ongoing care and support to their patients with diabetes.
On World Sepsis Day, join MEDITECH in signing the 2030 World Sepsis Declaration
Today marks the 10th anniversary of World Sepsis Day, established by the Global Sepsis Alliance to educate the public and healthcare workers about sepsis. Commemorate this important observance by joining MEDITECH in signing the 2030 World Sepsis Declaration, a worldwide call to action from the GSA.
CHIME Opioid Action Center Podcast: Addressing opioid addiction stigma
In CHIME's recent Opioid Action Center podcast, Janet Desroche, AVP, speaks with Dr. Sarah Porter, who is the senior medical director of family practice at Southern Ohio Medical Center (Portsmouth, OH). They discuss the stigma associated with opioid addiction — cited in Combatting the Stigma of Addiction: The Need for a Comprehensive Health System Approach — and how we can improve in this area.
Meet MEDITECH Expanse
Whether you work in the practice, hospital, or ED, Expanse provides you with an intuitive and personalized workflow to help you work efficiently while focusing on your patients. Watch our video to learn more.
Learn What MEDITECH Expanse Can Do For You
Learn how Expanse improves the physician experience for: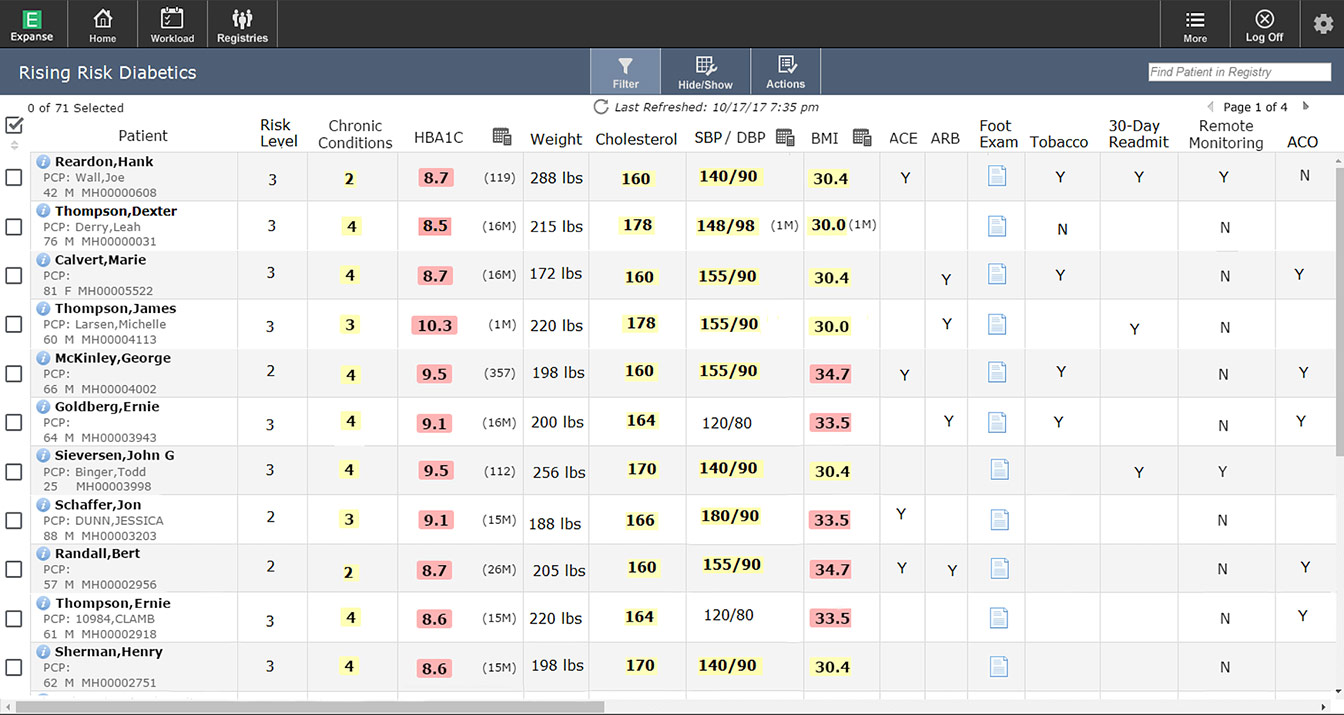 Hear From The Experts